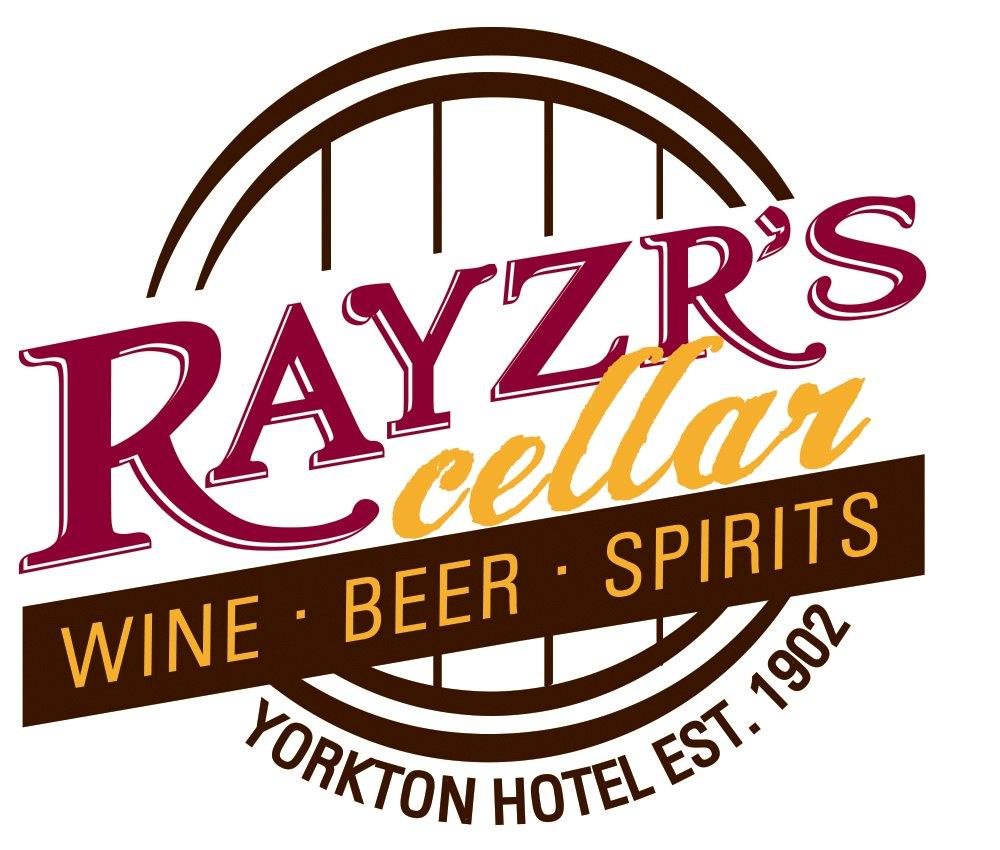 Due to COVID-19 pandemic Rayzr's Cellar has extended delivery hours to include Monday and Tuesday to better serve our customer orders.
Please enter coupon code CELLAR5 for a one time savings of 5% on your entire order. (Website Only)
Orders over $100 will recieve free home delivery within the city of Yorkton.
To place an order you can also call the cellar at 306-786-8888 with a credit card.
Take care of everyone!
Customer Discount: